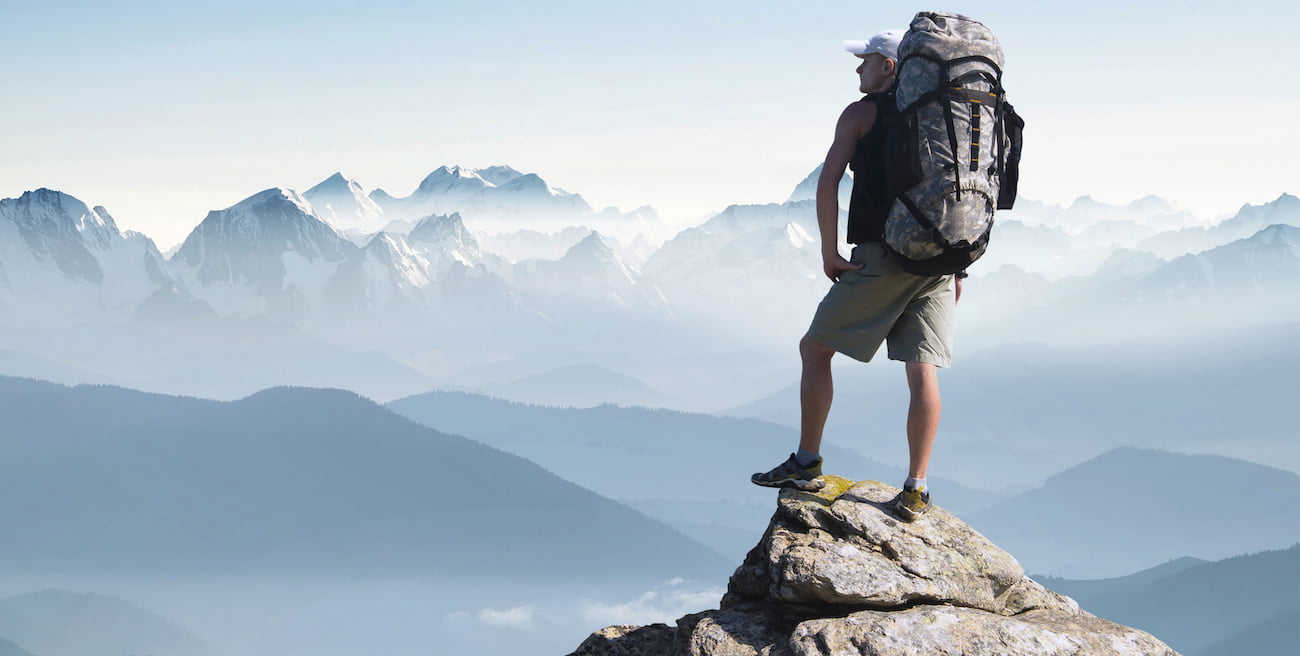 START HERE
Join the 1000's already receiving information that's changing their lives.
<!– Begin MailChimp Signup Form –>
<!–End mc_embed_signup–>
Are You In Pain?   I Can Help!
No Obligation, 15 Minute, Phone Consultation 
I have helped 1000's of people, just like you, locally and around the world, get their body out of pain, fast. I also help people with diabetes, autoimmune issues and just about every problem that a body can experience.
I will listen to you and what you've been going through, and together we will get your health-challenge handled. 
Please call me today to schedule your FREE 15 minute consultation, to see if we are a good fit. Your abdominal pain or GI issue is very important to me. I want you to feel both excited and confident, that I have a plan that is right for you. I look forward to hearing from you – 714-639-4360.
Respectfully,
Dr. Marcus Ettinger, DC
SIBO – Small Intestine Bacterial Overgrowth
My Friday Five – 04/22/2016 Hi All! Here is your weekly dose of "The Friday Five," a list of what I'm enjoying, pondering or undertaking. Salt (sodium chloride) – Killer or Lifesaver. Ponder these 5 points and judge for yourself. We have been told for many... read more