About Dr. Marcus Ettinger:
Chiropractor; paleo advocate; functional medicine, NAET and NET practitioner. Biofilm, SIBO and H. pylori specialist.
Dr. Marcus Ettinger, BSc, DC
Certified NET, Advanced NAET, and Paleo-Functional Medicine Practitioner
Light, Water, and Magnetism Fanatic
21st Century Medical Detective
33+ Years in Practice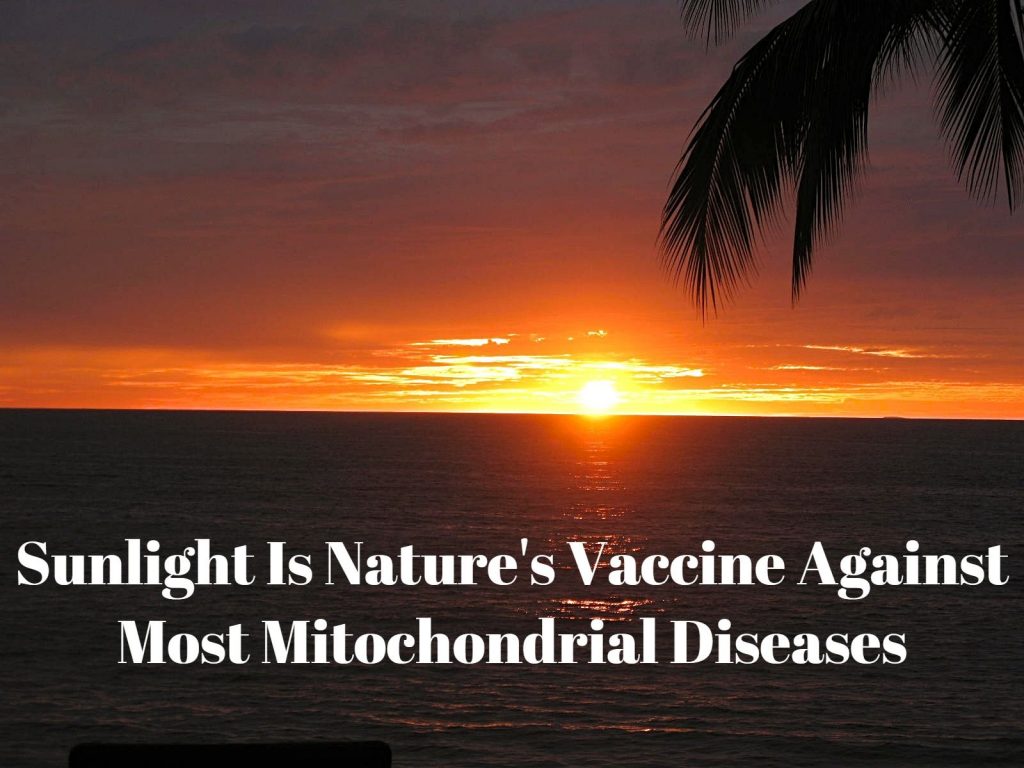 1989 – 2004, 2008 – Present
Executive Director, Paleo-Functional Medicine Practitioner, Chiropractor, NET, and NAET Practitioner.
Advanced Healing Center of Orange
I graduated in April of 1989 from Southern California University of Health Sciences, formerly Los Angeles College of Chiropractic, and hold both a doctorate degree in chiropractic and a Bachelor of Science degree in human biology. Since 1985 I have been engaged in non-stop research in the fields of evolutionary anthropology/biology; quantum biology; human biochemistry; functional medicine; diagnostic testing; nutritional supplement formulation; biofilm, and the gram-negative bacteria, H. pylori; public health; and various healing techniques and philosophies. I have also lectured locally and abroad, as well as consulted and treated patients from as far away as Ghana, Africa; Alice Springs, Australia and just about everywhere in between.
In 32 years of helping people, I have personally witnessed many miracles, miracles not easily explained within the traditional medicine (allopathic) paradigm. I have witnessed patients with allergies, cancer, HIV, gallstones, high cholesterol, diabetes, weight management issues (metabolic syndrome, obesity, insulin, and leptin resistance…), ADD/ADHD, arthritis and many types of autoimmune conditions have their conditions reverse or go into complete remission. I'm now 56 years of age, spending almost half my life helping people regain their health back. I feel I have accomplished a lot in that time and there is absolutely no possibility of me slowing down, now or in the foreseeable future.
Pearls of Wisdom From 25 Years of Practicing Holistic Medicine and Chiropractic
2006 – Present
Chief Science Officer (CSO) at California Academy of Health Inc. and contributing writer for the California Academy of Health Journal
California Academy of Health is one of the top producers of Therapy Juices™ and liquid vitamins in America. I provide technical expertise and guidance in regard to current nutraceuticals trends, and specialty formulations, as well as writing the product web pages and maintaining its blog. As an example of my commitment to CAOH's products and success, I spent more than 8 weeks, away from my family, in remote northwest China and the Amazon, as well as beautiful Hawaii, during the Summer of 2006. I was doing research into the pharmacology and clinical uses of sea buckthorn (Hippophae L.), goji (Lycium barbarum), acai (Euterpe oleracea), camu-camu (Myrciaria dubia), noni (Morinda citrifolia), and other exotic "super fruits." This commitment resulted in the release of CAOH's TheraAloe (discontinued), Organic Absolute Acai Powder, Organic Sea Buckthorn Oil (whole berry), and Absolute Goji Powder.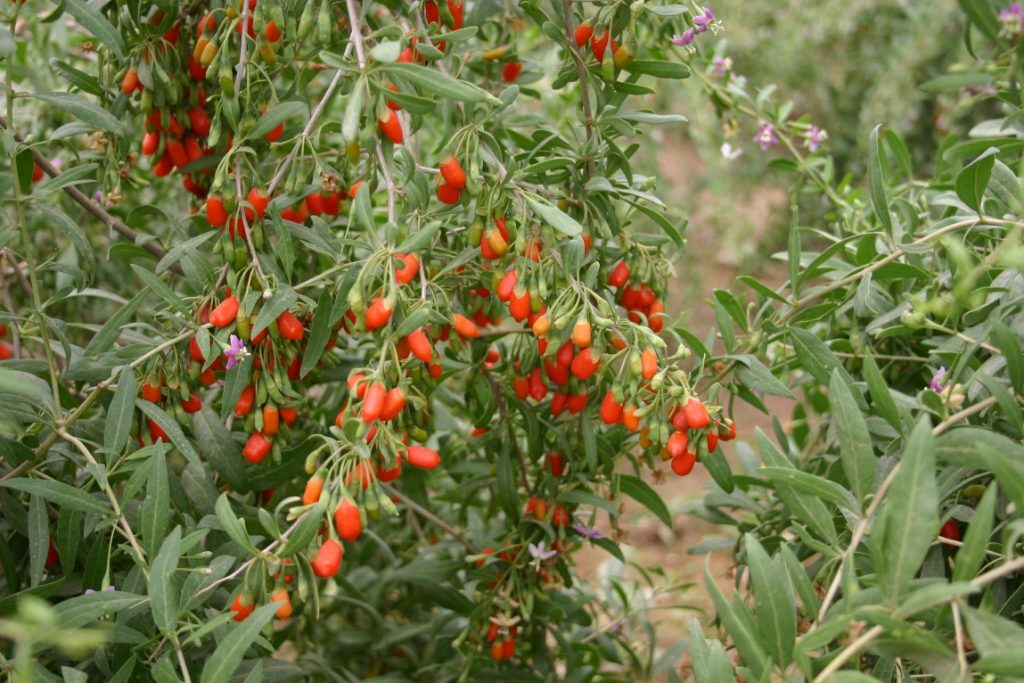 Goji Berries – Ningxia, China[/caption]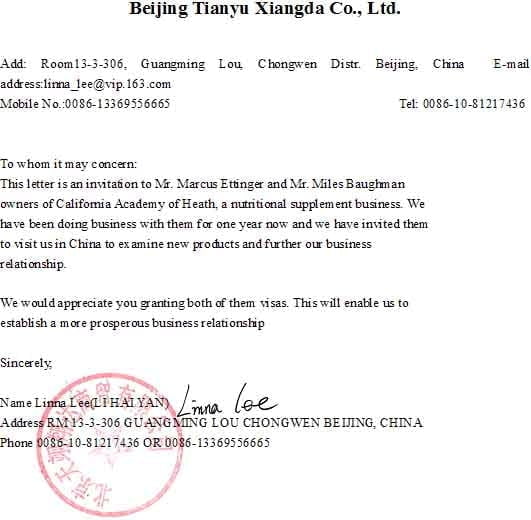 2003 – 2008
Co-Owner & V.P. Health Services Division
CE & Associates Executive Search
As of this writing, I have as over 23 years experience in the fields of medicine, health science, nutrition, and marketing, as well as experience being a consultant to physicians in many disciplines of medical practice. I have worked with some of Inc's. 500 up and coming businesses as well as major companies in the health services sector.
During 2003-2008 I helped quite a number of solo practitioners open-up their own practices, evaluated under-performing practices and coached them back to success, recruited executives, placed Ph.D.'s, M.P.H's, M.D.'s and R.N.'s into the health services sector (research institutes, universities and hospitals), while personally planning and developing three successful business' in the healthcare field; one being bought by an Inc. 500 company.
"My business philosophy is to never enter into a business situation unless it's with integrity, ethics, and responsibility. Both the reputation of our company and my own personal reputation is on the line every time my partner, I, or an associate picks-up the phone. We respect our clients and we value the trust they have in us." CE & Associates Web Journal
2004 – 2007
Executive Director/Owner
Advanced Laser Clinics of Temecula
In May of 2004, I went off to peruse a passion and dream I had of participating in the field of aesthetic and laser dermatology. I Refinanced our house and sold my practice, raising nearly a half a million dollars. Advanced Laser Clinics of Temecula opened in October 2004 and enjoyed being the first stand-alone aesthetic laser clinic in Temecula, CA.
In order to achieve a high level of proficiency with aesthetic lasers and gain an in-depth knowledge of dermatology and aesthetic dermatology, that is mandatory for this type of business; I went back to school. For a period of 6 months, I received comprehensive training by two of the most respected dermatologists in the country, Mitchel Goldman MD (SpaMD – La Jolla) and Dore Gilbert MD (Newport Dermatology). I even attended an advanced botox training course at a private, VIP, Allergan sponsored course, in Beverly Hills, CA. Lastly, I was personally trained and mentored by the now Western US Director for Lumenis Ltd. (the number one aesthetic laser manufacturer in the world).
Advanced Laser Clinics of Temecula, grew from its first client to well over a thousand by the time I was made an offer I couldn't refuse. In late 2007 the nation's largest and most respected aesthetic corporation, American Laser Centers, Inc. purchased my clinic.
With new knowledge and experience gained, I added another facet to my proficiencies as a doctor.
Hobbies: Researching, off-roading, riding big waves (when available), traveling, drinking good wine, eating good food, and most importantly, spending quality time with my family.