Welcome to the blog of Dr. Marcus Ettinger "Medical Detective" and "Digestion Coach"
I have been writing about health and the human body for over 34 years. I do this to provide easy-to-understand information on complex topics. I also do this to cement in my brain all that I've learned. I hope the information presented on my blog helps you increase your understanding of the body, disease, and health.
If you are experiencing a health challenge that no one has been able to address, please give me a call. I handle challenging cases, especially involving the stomach and GI tract. These include H. pylori, biofilm protocols, leaky gut, SIBO, Crohn's, ulcerative colitis, and many other conditions. Click on the icon above or call me at 714-639-4360.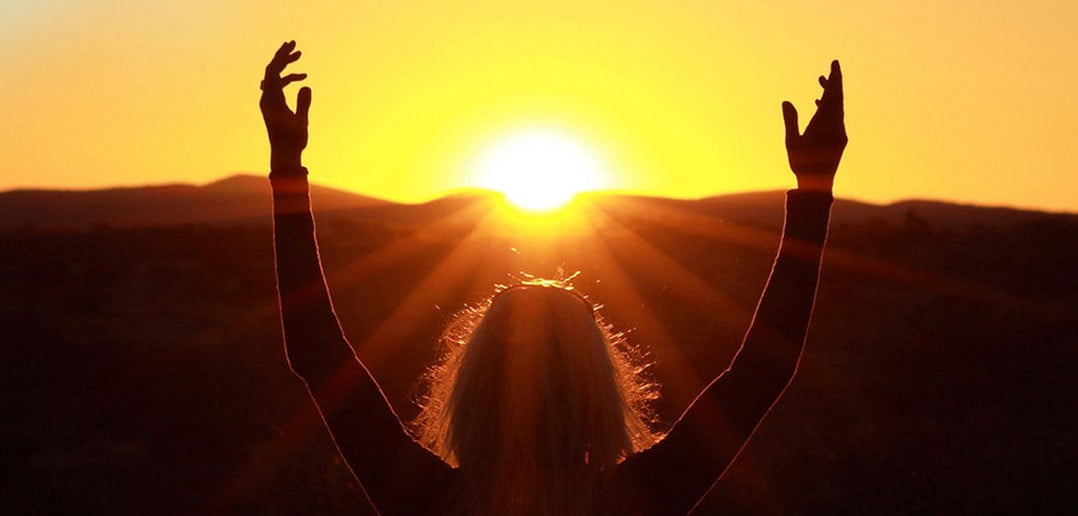 A Guide to Sunlight Therapy for Weight Management and Insulin and Leptin Hormone Regulation Table of Contents: Introduction Sunlight and its Impact on Weight Management Sunlight, Insulin, and Leptin: The Hormonal Connection The Science Behind Sunlight Therapy...
read more