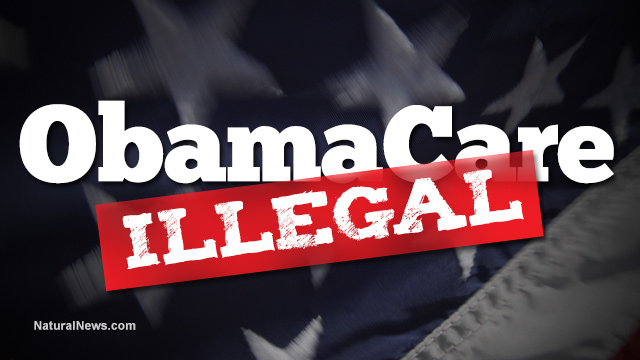 I will continue to pay the IRS penalty, as I don't want my wife, daughter or myself to be used as a, healthy-American with Obamacare statistic. I have kept a health savings account for 15 years and paid cash for 2 shoulder and one knee Sx. We had our daughter at home – paid cash. We all just went to the dentist this week for x-rays and cleaning – $400 cash, eye doctor – cash, acupuncture – cash, vitamins and lab tests – cash. All of this, preventative health care – cash. Guess what? We are still saving thousands each year. No co-pays, deductible or monthly premiums. It's called, "I'm saving for my family and I", Instead of supporting the billion dollar insurance industry. It's just another way to achieve the same ends. All it takes is discipline to save and a mind-set that prevention is more important then waiting for the shit to hit the fan – and then paying the insurance company to clean-up the shit.
Obamacare was passed thanks to 'lack of transparency' and 'stupidity' of the American voter,' says ACA architect
Learn more: http://www.naturalnews.com/047619_Obamacare_government_transparency_American_voters.html
If you would like a personalised solution for your health challenge, either in-office or as a distance patient, please call us at 714-639-4360 for more information.
Latest posts by Marcus Ettinger (see all)